Staff —
Note: You won't be troubleshooting print drivers unless you're into that sort of thing.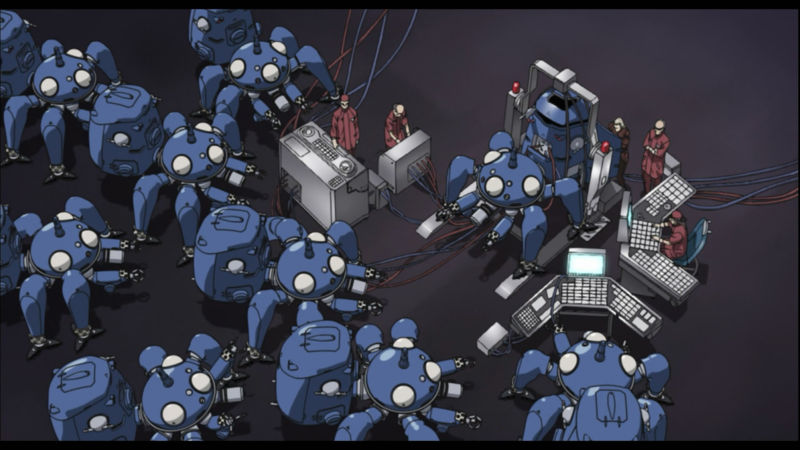 Ars Technica is now hiring! We're seeking an exceptional Web developer to join our small but fast-paced tech team. The perfect candidate will be a tech generalist and also have experience in a number of places, from dev-ops to progress. You should be very comfy self-directing and prioritizing your daily workload. It is possible to work remotely from anywhere in the United States and hope to undertake an variety of projects. If you think you're a match, keep reading!
You must have strong experience with:
PHP, such as modern OO patterns and frameworks
Front-end growth, such as HTML5, Javascript, CSS3, SASS/LESS
Linux host config, shell navigation, log analysis, and shredding
WordPress theme and plugin structure
MySQL or generic SQL–you should know fundamental database design and how to write powerful queries
Score bonus points if you have:
Chef or Ansible expertise
Build tools and asset pipeline experience (Grunt, Gulp, etc.)
Expertise with other languages: Perl, Node, Ruby, Python, Go, etc..
Test framework experience on front-end, backend, or anyplace
Worked on a news site or other high-traffic site or program
Job duties will include:
Managing a very active WordPress instance, serving millions of visitors each day
Implementing dev-ops and code to create our sites the quickest on the Internet
Supporting our editors using new CMS features and habit essay designs
Occasionally helping ad initiatives with custom code
Occasional personnel tech support (emphasis on occasional–you won't be spending your days troubleshooting print drivers unless you're into that sort of thing)
If this describes you, please complete the online form (together with résumé upload). We look forward to hearing from you!